fremantle DAy
Photography course
Perth - Fremantle Day Photography Course
Perfect for beginners! Learn how to select Shot and Subject Matter. Perth Photography Tours are fun and creative. Do's and Dont's of Digital Photography Get off "Auto" Mode, gain confidence, become comfortable with various Camera Settings
When? Check the schedule calendar below for time and available dates.
Where? (Outside) Fremantle Visitor Centre
8 William St, Fremantle WA 6160
https://goo.gl/maps/hR6PQfn5vrT2
How long? Approx. 3 hours
How many people? 2 min. - 8 max.
How much? $99
Get off auto mode and and learn to shoot in manual mode

Master Composition

Hands on challenges to put theory into practice.

Control ISO, Aperture & Shutter Speed.

Photo critique.

Travel Photography (street portraits, architecture, still life, abstract, landscapes, nature)
What to bring:
Digital Camera (Not smartphone or Point & Shoot)

Fully charged batteries

Image cards with loads of space to take many photos

Hat, sunglasses, sun-lotion & water

Good walking shoes

Umbrella (just in case)

Small towel & plastic bag (to keep you and your camera dry if it rains)

Camera manual

Notepad & pen for writing down key points
* Rain or Shine, we'll be fine as we will be under cover or indoors for some locations
Looking for something else in Perth?
Smartphone Photography Course
Got a very expensive smartphone but not taking advantage of the amazing features on your camera? This course focuses on the amazing advantages of a small device to capture and edit your best shots. An inspiring learning adventure.
Price: $99. Approx. 3 hours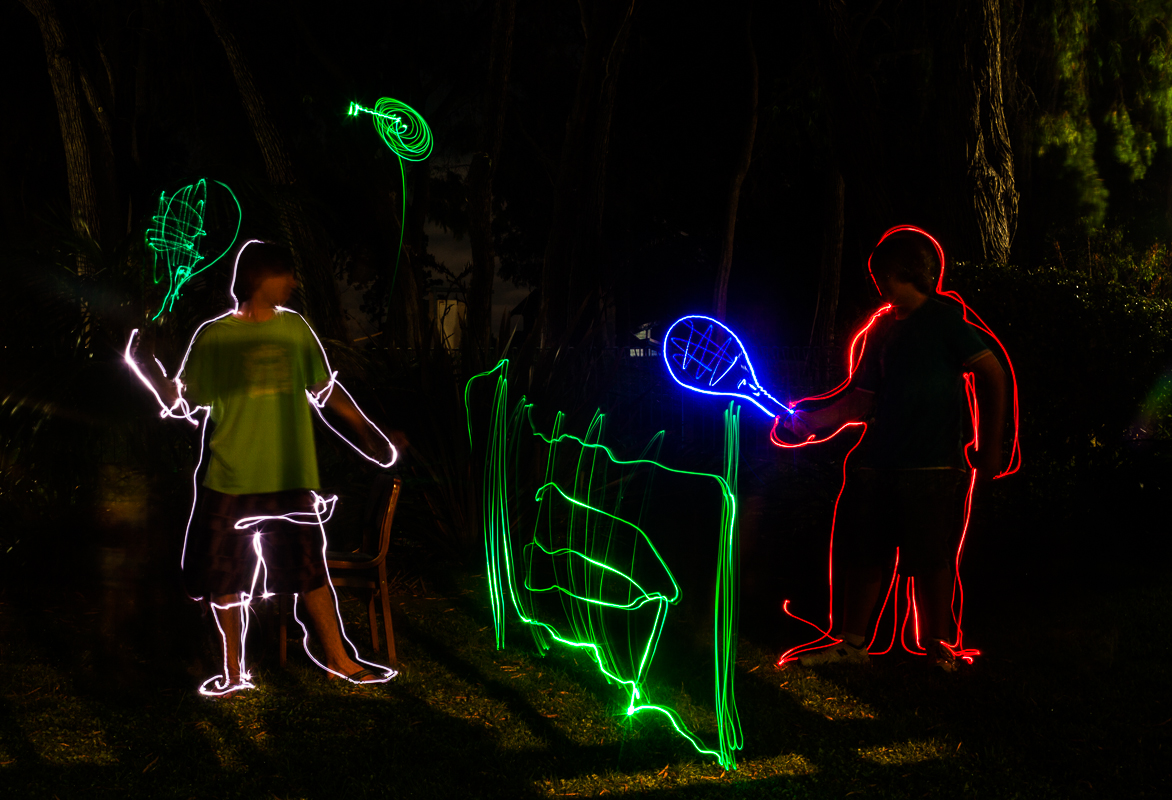 Get off auto mode and shoot in manual mode the cityscape. Control ISO, Shutter Speed & Aperture creatively. Master Composition and walk away with the confidence to shoot in low light.
Price: $99.
Approx. 3 hours
Day and Night Photography Course
This workshop is a combination between an afternoon (3 hour) introductory session and an evening (3 hour) session. Tripod only needed for night session.
Price: $199.
Approx. 6 hours
Private Photography Workshop
Learn how to get off "Auto" Mode, gain confidence, become comfortable with various Camera Settings. You can make a wish list of all the points you would like to learn. Let me know which genres of travel photography you enjoy most.
Price: from $299 (2 people). Approx. 3 hours