Photography Tours in Tasmania, Spain, Japan, The Philippines and The Faroe Islands.
Why Choose Me? This job is mix of all my past jobs. I used to be a Japanese and Spanish speaking tour-guide, taught english in Tokyo and a Professional Photographer for the last 20 years.
I really enjoy passing on my passion for photography and travel through the eyes of a local. My connection through family and friends in all these wonderful places have kept me coming back every year.
Japan Photography Tours is fully escorted by Alfonso fluent in Japanese. Small groups of 4 - 6 people over 10-14 days. Modern Crazy Cities and Traditional Serene Country-side contrast perfectly for a unique experience.
Choose from Winter, Spring or Autumn Photography Tours in Japan vary greatly. Autumn in October or November, Winter in January or February and finally Spring in April.
Spain Photography Tours is fully escorted by Alfonso fluent in Spanish. Small groups of 4 people over 10-14 days.
From the Moorish Architecture in olive growing landscapes of Andalucia (South) to the rustic pilgrim paths of hidden fishing villages (North) either trip shows Spain's cultural diversity. I usually travel South in May and North in September.
Philippines Photography Tours is fully escorted by Alfonso fluent in Filipino. Small groups of 4 people over 10 days. A Lost Paradise of over 7,000 tropical islands.
Get away from the hustle of Manila and relax in remote isolation. The best time of the year to avoid Christmas Crowds and rainy season is February.
Fully Escorted by Alfonso over a 10 day trip. Best locations at the perfect moments. I usually travel her in June (Summer) or September.
Landscape Photographer's Paradise located in an archipelago between the Norwegian Sea and the North Atlantic, about halfway between Norway and Iceland, 320 kilometres (200 miles) north-northwest of Scotland.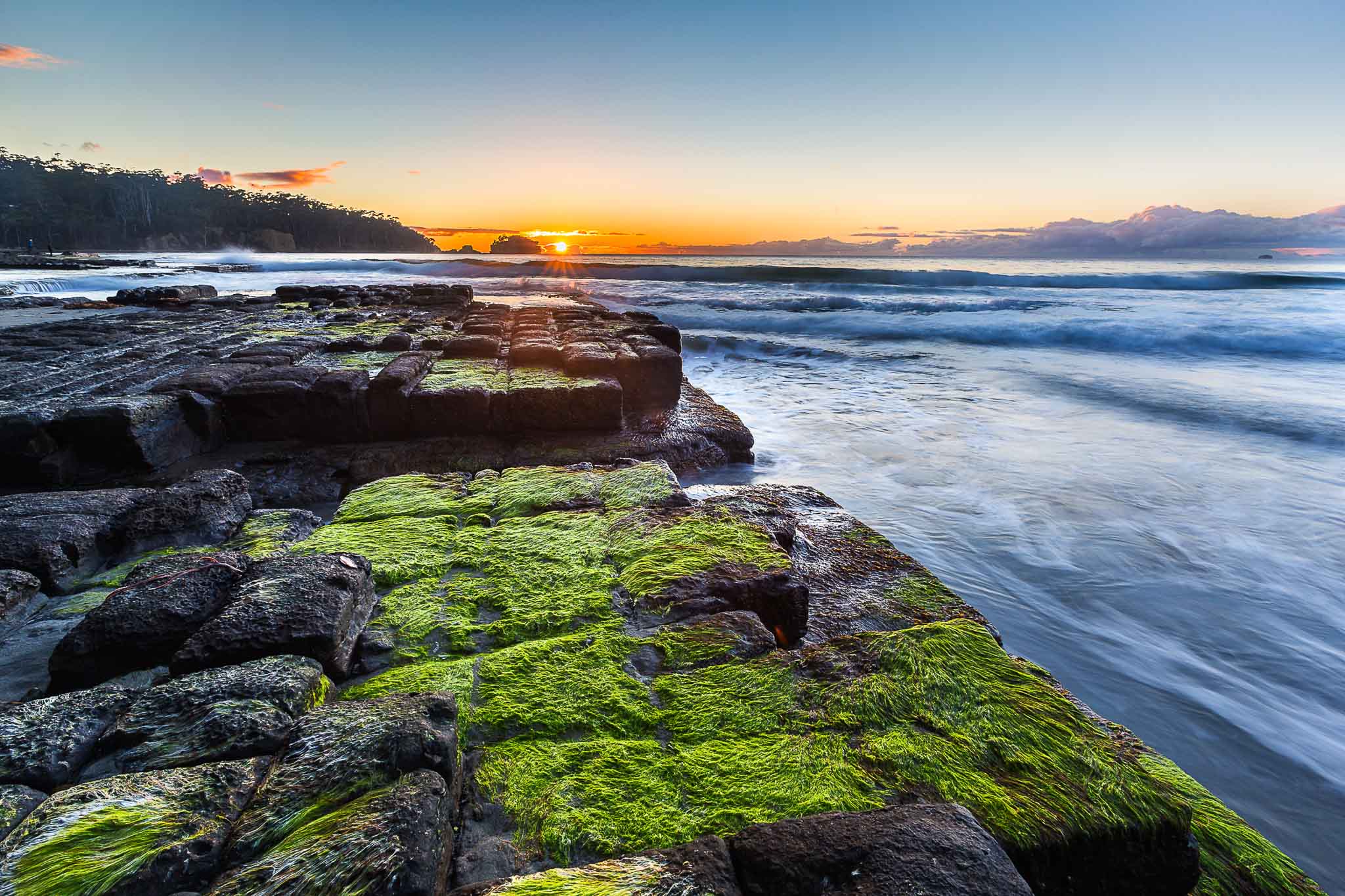 When? May, Oct, Dec
Where? North, South, East or West
How Long? 6 - 7 Days
Highlights? Seascapes, Lakes, Rivers, Waterfalls, Astrophotography, Macro Mushrooms
Alfonso Calero is a professional photographer based in Sydney, Australia. Over the past 20 years, Alfonso has photographed everyone from politicians to artists and everything from exquisite food to amazing landscapes.
He is multi-lingual and brings his language skills to local and overseas photography tours with his fluency in Spanish, Japanese, English and Filipino.