Brisbane Photography Courses
Travel photography courses in Brisbane. Unleash your creativity along Brisbane river at sunset or meander the city streets during the day.
Gift Cards also available if you are not sure which date to choose. Learn how to shoot in manual modes and master composition with your DSLR or smartphone (Android/IPhone).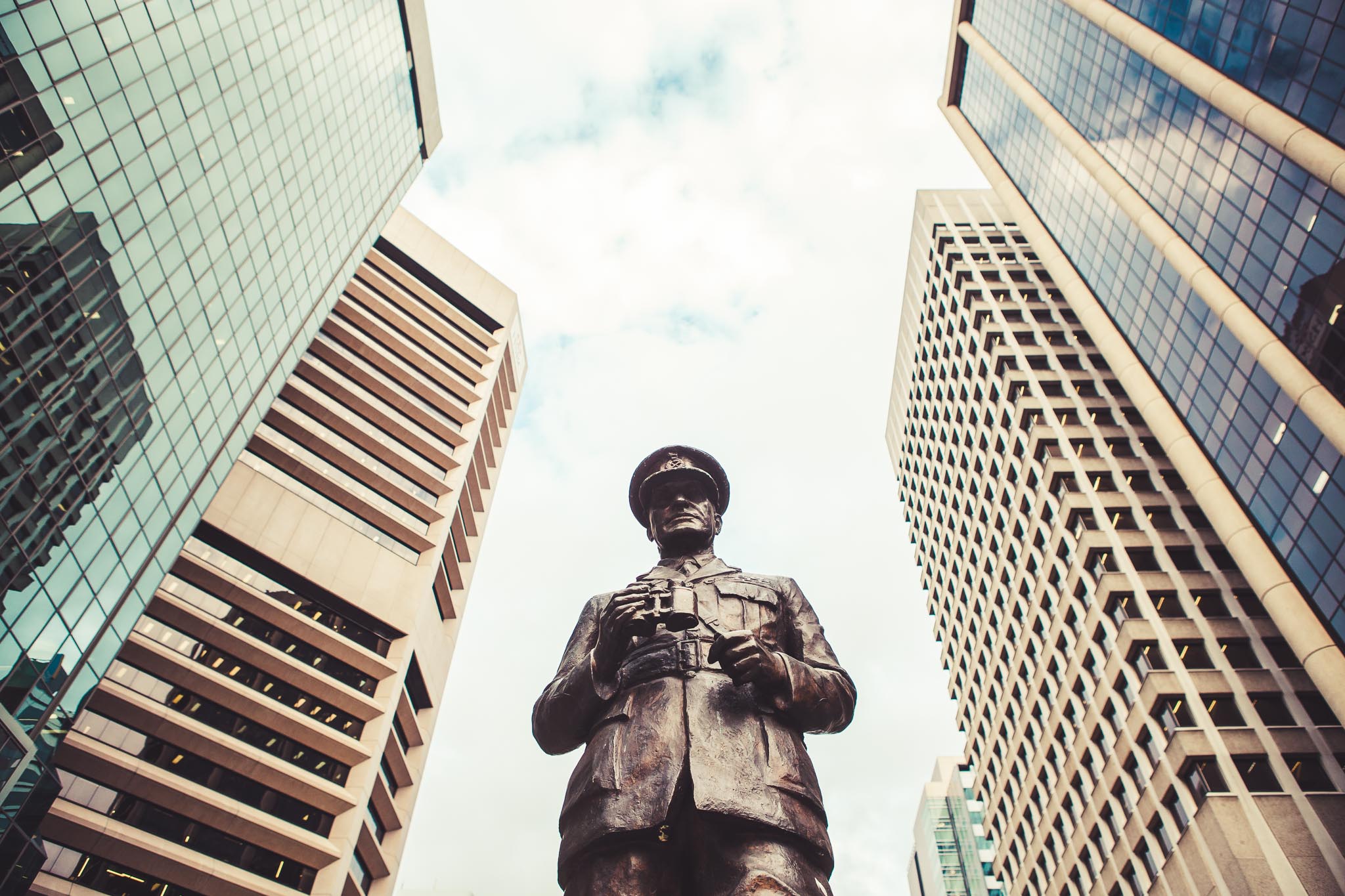 Smartphone Photography Course
Got a nice smartphone but not taking advantage of the amazing features on your camera? This course focuses on the incredible advantages of a small device to capture and edit your best shots. An inspiring learning adventure.
Price: $99.
Approx. 3 hours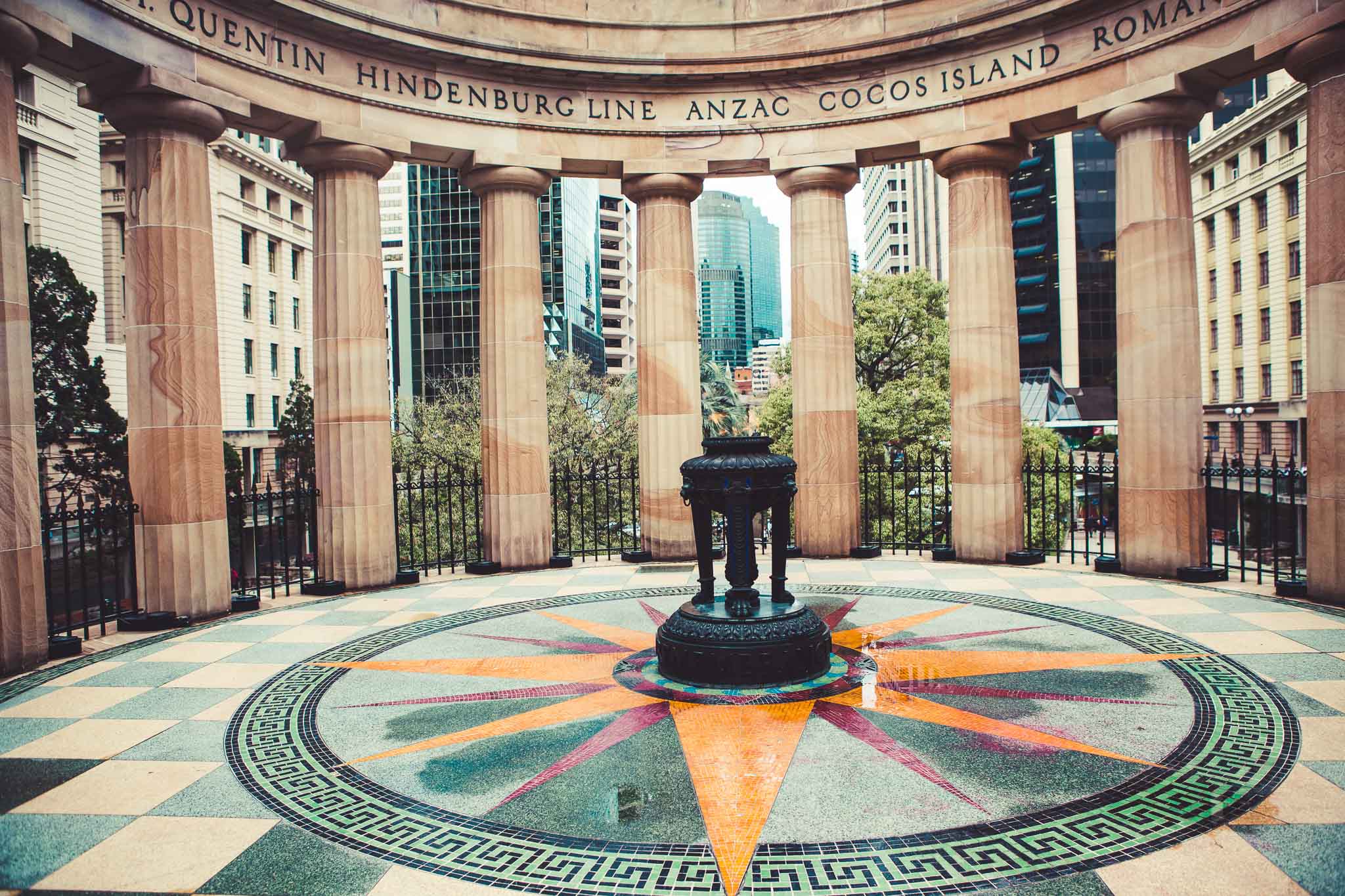 Learn to get off auto mode! You will gain confidence and become comfortable with various camera settings as you learn how to select Shot and Subject Matter, as well as do's and don't's of Digital Photography, all whilst experiencing the best of Brisbane
Price: $99. Approx. 3 hours
Get off auto mode and shoot in manual mode the cityscape. Control ISO, Shutter Speed & Aperture creatively. Master Composition and walk away with the confidence to shoot in low light.
Price: $99. Approx. 2.5 hours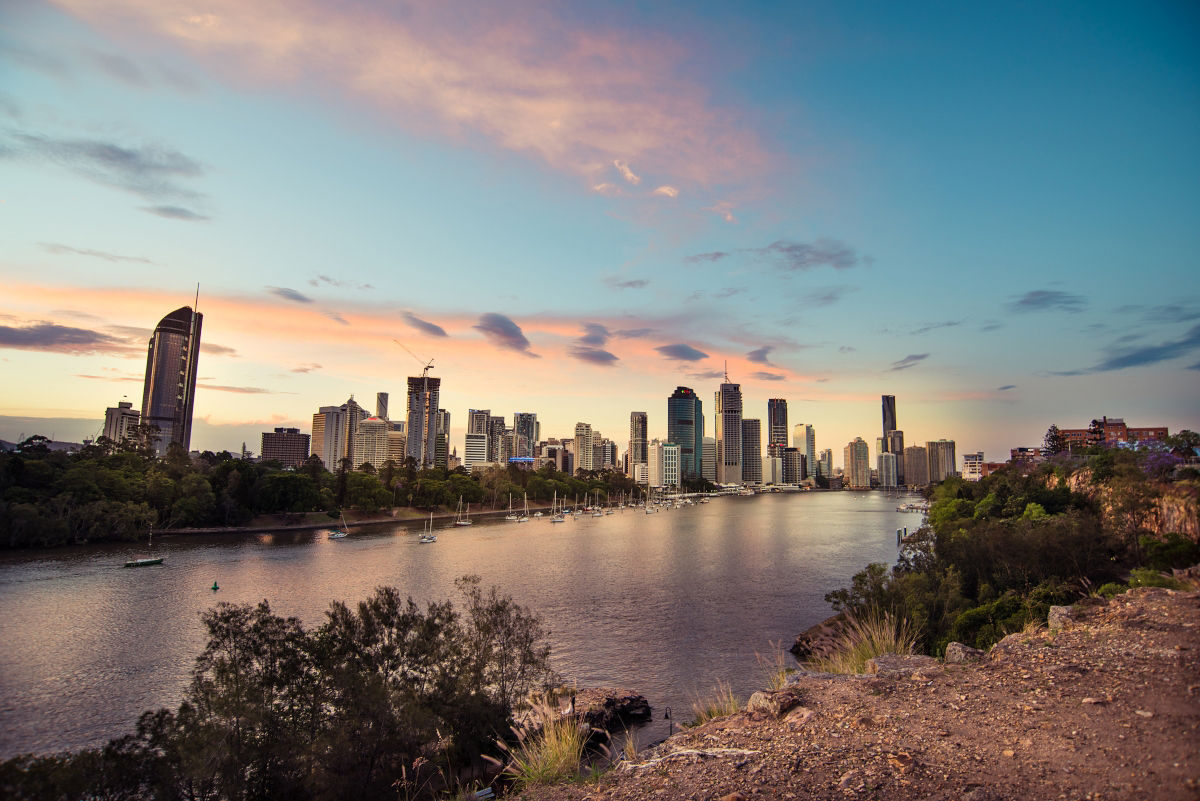 Day and Night Photography Course
This workshop is a combination between an afternoon (3 hour) introductory session and an evening (3 hour) session. Tripod only needed for night session.
Price: $199. Approx. 6 hours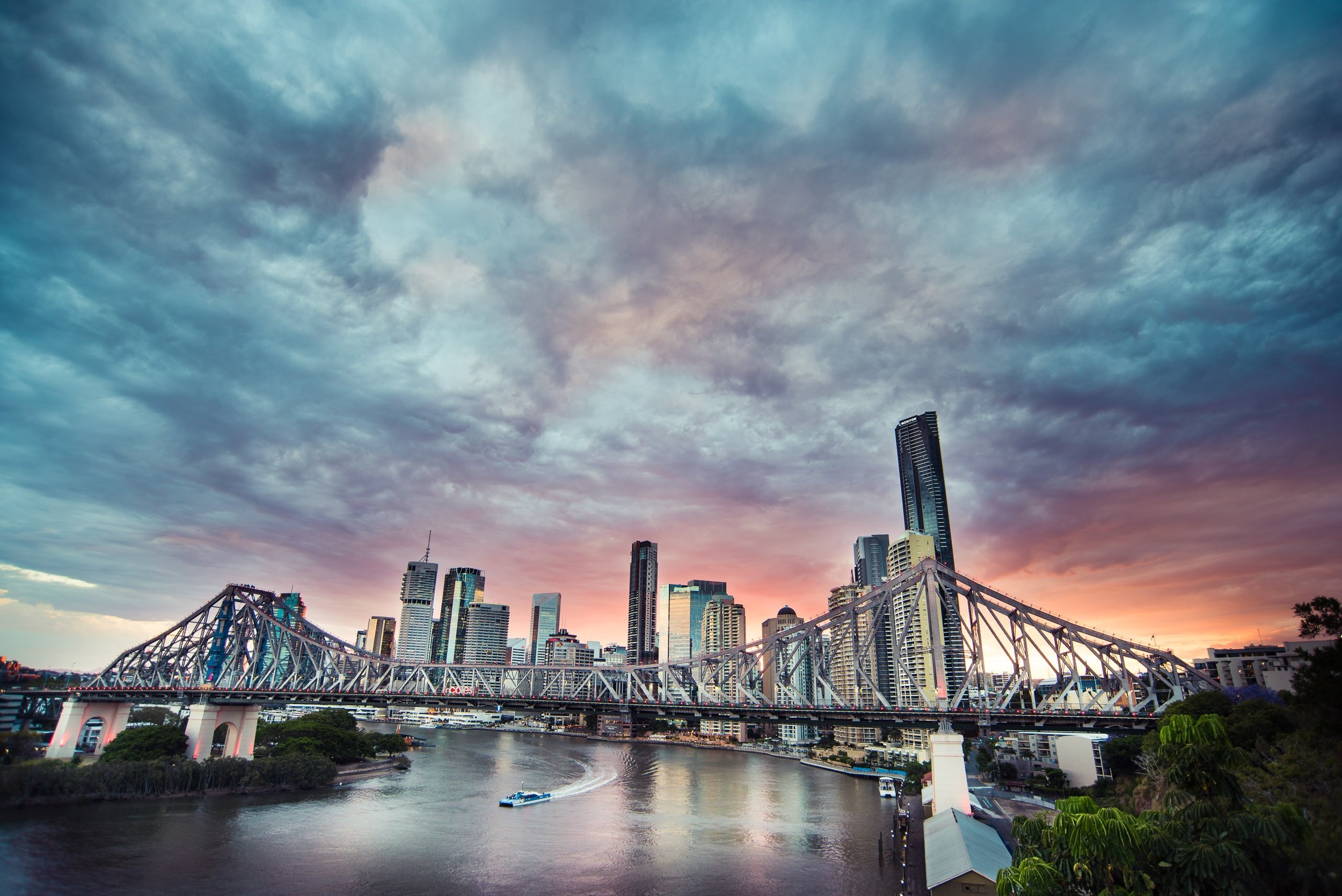 Private Photography Workshop
Learn how to get off "Auto" Mode, gain confidence, become comfortable with various Camera Settings. You can make a wish list of all the points you would like to learn. Let me know which genres of travel photography you enjoy most.
Price: from $299 (2 people). Approx. 3 hours
Nikki is a Brisbane based commercial photographer specialising in event, portrait and wedding photography with a Bachelor Degree in Photography from Griffith University in Southbank, Brisbane. Trip Advisor review: Nikky was a great host and tutor and very informative throughout. We covered a good range of subjects from basic settings to slightly more complex settings, but nothing too taxing. Good subjects had been picked out by Nikky and we spent a fair bit time at each one and never rushed.