Sydney Photography Courses
A Travel Photography Course - Master Composition and explore the technical capabilities of your camera. Capture the beautiful Harbour Bridge and Opera House, whilst exploring the best of Sydney.
Get off Manual modes and discover the creative control. Gift Cards also available if you are not sure which date or course to choose for a DSLR or Smartphone (Android/IPhone).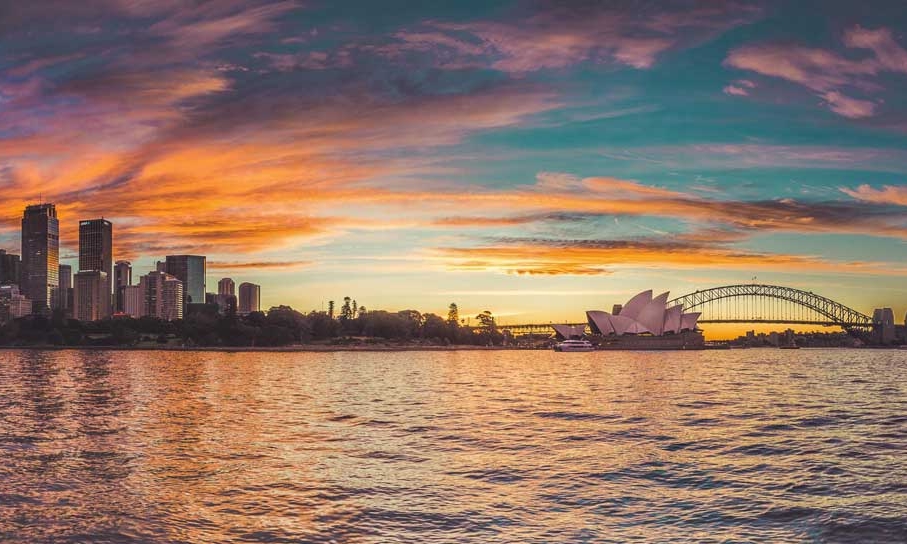 Smartphone Photography Course
Got a nice smartphone but not taking advantage of the amazing features on your camera? This course focuses on the incredible advantages of a small device to capture and edit your best shots. An inspiring learning adventure.
Price: $99.
Approx. 3 hours
Learn to get off auto mode! You will gain confidence and become comfortable with various camera settings as you learn how to select Shot and Subject Matter, as well as do's and dont's of Digital Photography, all whilst experiencing the best of Sydney.
Price: $99.
Approx. 3 hours
Get off auto mode and shoot in manual mode the cityscape. Control ISO, Shutter Speed & Aperture creatively. Master Composition and walk away with the confidence to shoot in low light.
Price: $99.
Approx. 2.5 hours
Day and Night Photography Course
This workshop is a combination between an afternoon (3 hour) introductory session and an evening (3 hour) session. Tripod only needed for night session.
Price: $199.
Approx. 5.5 hours
Private Photography Workshop
Learn how to get off "Auto" Mode, gain confidence, become comfortable with various Camera Settings. You can make a wish list of all the points you would like to learn. Let me know which genres of travel photography you enjoy most.
Price: from $299 (2 people).
Approx. 3 hours
He is multi-lingual and brings his language skills to local and overseas photography tours with his fluency in Spanish, Japanese, English and Tagalog/Filipino. All images on this site were photographed by Alfonso Calero.
Chris L Jones is an advertising, editorial and commercial photographer based in Sydney, Australia. He has worked with a wide range of clients but would describe himself as a lifestyle, people, food, travel and occasional art photographer.
Over the last 12 years Ben has photographed people and landscapes for advertising, corporate and editorial clients across Australia – in studio and on location. This is in addition to shooting personal work and exhibiting, which continues to be the motivating force.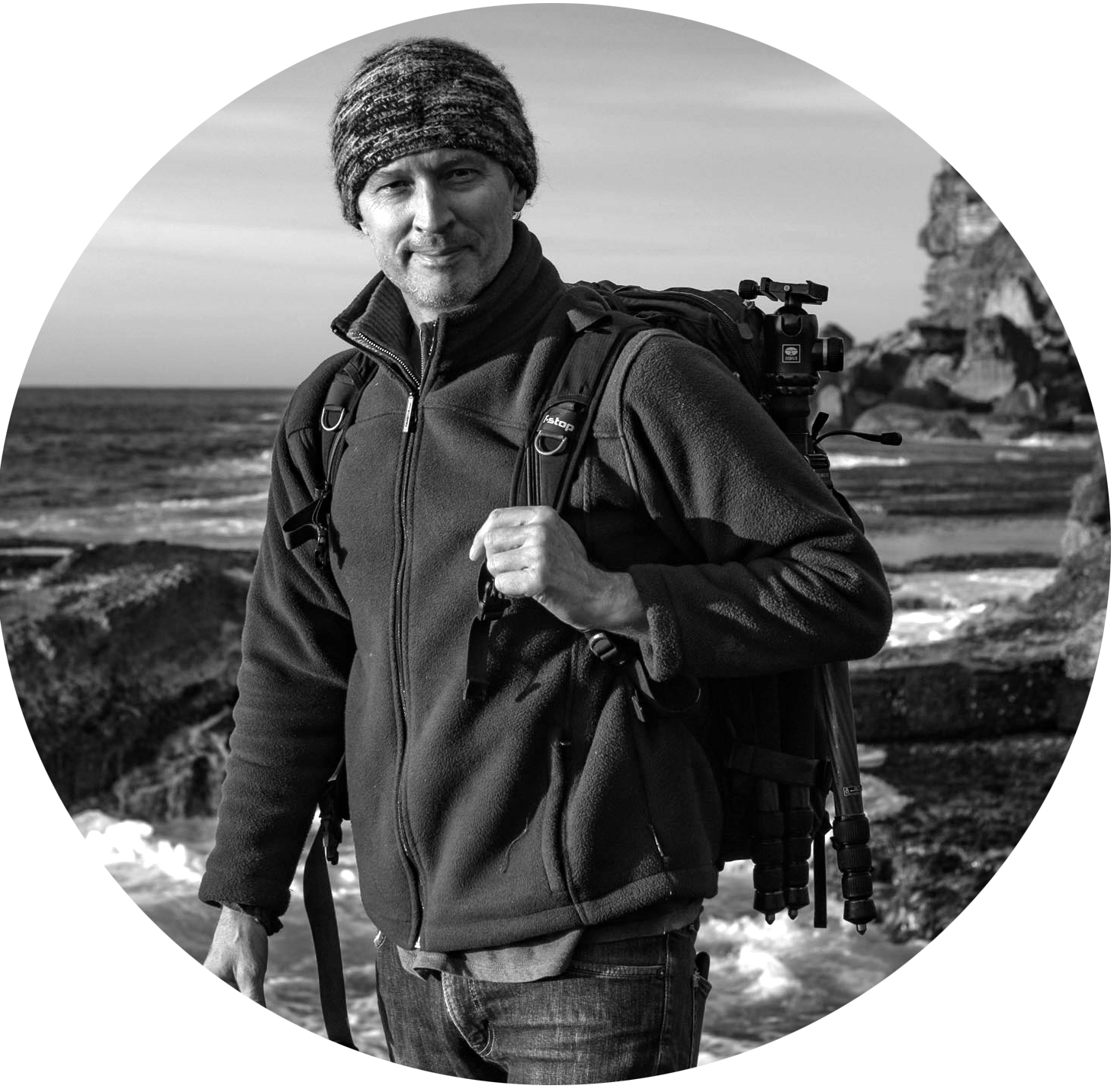 Self taught Seascape Photography expert. Most of my photography for the first couple of years was all about water , beaches and sunrise. Over time I expanded as I started travelling and exploring more varied landscapes in New Zealand, Patagonia and Iceland.